Eurekii Homepage
Discover a Passion for Learning
With experiences that are fun, rigorous, and engaging.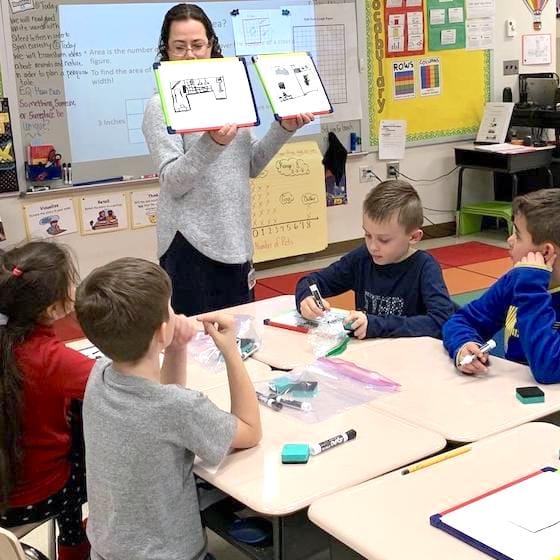 Choose from classes which you can take in person or virtually! Our proprietary classes teach challenging concepts in an engaging way, all while practicing 21st century skills such as decision-making, self-advocacy, communication, and leadership.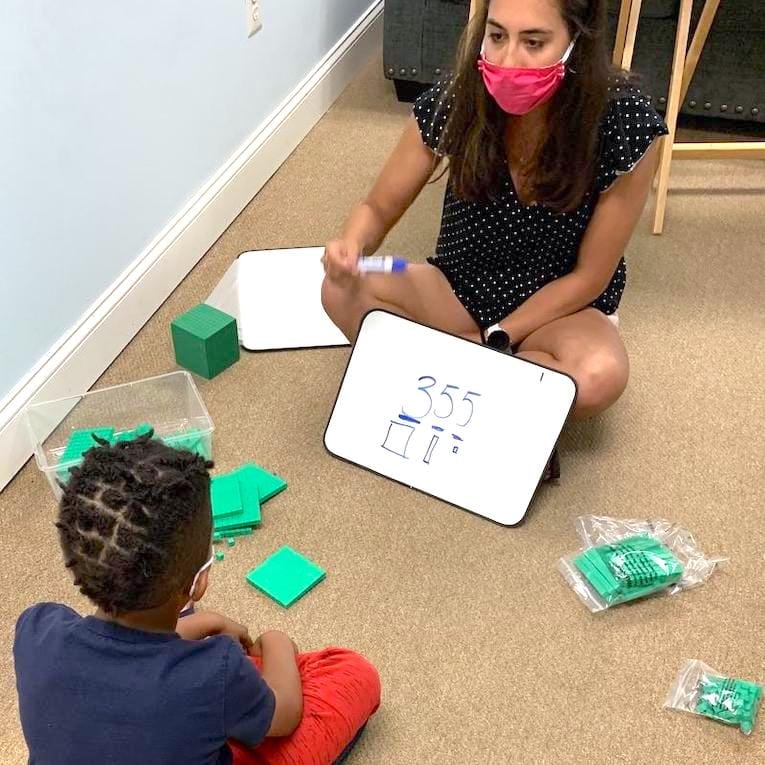 Research indicates that one-on-one tutoring is the best way to advance quickly. Our children immerse themselves in our one-of-a-kind creative learning environment and enjoy interactive activities that incorporate movement, critical-thinking, grit, and play.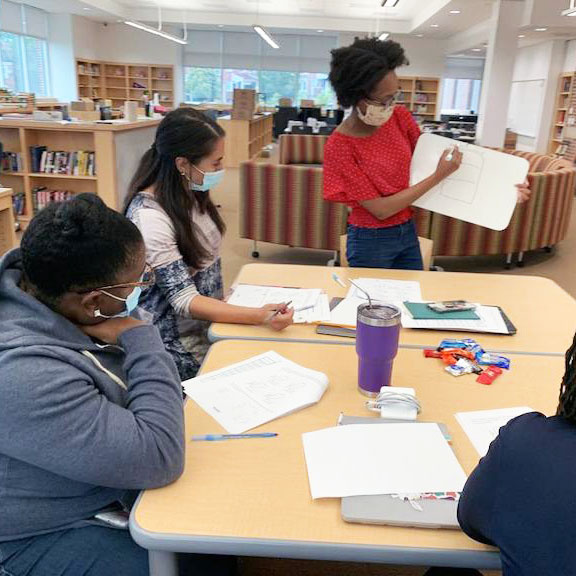 Like our classes? Bring them to your school! We run custom programs both in-person or online. We can also train your educators to do the same. Student joy, engagement, learning, and gains are signature to all of our results-driven programs.
Great Experience = Strong Outcomes
promotes brain growth and connections
reduces anxiety and increases motivation
result-driven for accountability
choice, passions, and goals are part
of the plan
I've seen my daughter get stronger and more confident in these last few months. She has a whole different attitude now towards math!
– Marie E., parent of a middle-school student