about:

our partners
Want to team with us? If you're a sports organization, an enrichment program, or anyone who provides services to kids, join us!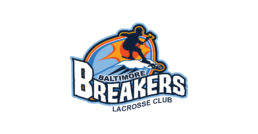 SAT and ACT Study Sessions
We provide SAT and ACT study sessions and serve on the Academic Committee.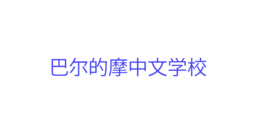 Baltimore Chinese School
We run math enrichment classes for grades 3 to 5 and 6 to 8.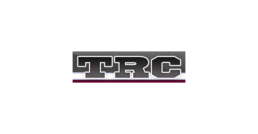 Towson Recreation Council
We provide Math All Around products, puzzles, and games for after-school clubs.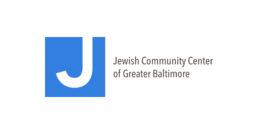 Jewish Community Center of Greater Baltimore
We are working together to bring fresh products and services to enrichment programs.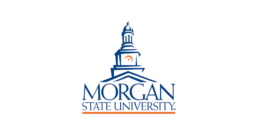 Morgan State University
We support Baltimore City high school youth as they complete requirements for graduation and trade-school entry.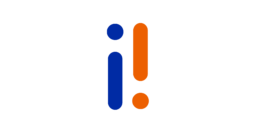 Be Our Next Partner!
If you want something fresh to add to your programming, you've come to the right place.
want to become a partner

?
There are many benefits to becoming our partner. Here are just a few!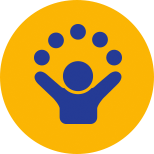 expand your offerings
Add a club or class and grow your business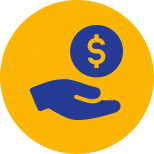 special group pricing
Special group pricing that fits perfectly with your budget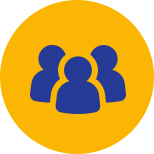 custom small-group programming
Custom services and products to tailored your programming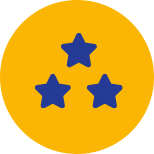 results and satisfied customers
100% satisfied customers