Four 2022 Predictions From the Frontlines
Throughout 2021, we've heard from our students, families, and the teachers and partners we work with directly. Based on what we've learned, here are four predictions for this upcoming 2022 year.

1. The Private School Competition
A record number of children are applying to private schools. We've done more test prep and sharing information with schools for younger kids than we ever have before. While every school is looking at the 'whole child,' it's pretty clear that they are looking at the scores too.
Prediction: With the uncertainty brought on by the virus, we see that there is a continued desire for test prep, and we are already planning spring and summer programs to prepare children for the next level.
What You Can Do: If your child is 'test-prepping,' don't add to their anxiety. They already know about the importance of tests. Help your child manage test anxiety by developing a practice schedule that includes well spaced-out practice sessions and smaller chunks of study rather than cramming. Give them lots of positive encouragement to cheer them on. If they are asking for help, there are many options.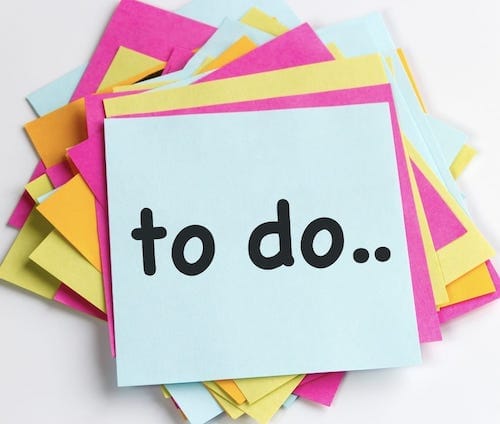 2. Educators on the Brink
Every educator we have talked to is pretty exhausted. In addition to making sure all learners are doing snd performing their best, they are also managing students who have not been in school for a year, policing new health and safety requirements, and dealing with ever-changing rules, protocols, and schedules.
Prediction: We may lose great teachers in schools due to exhaustion. Recently we put out an ad for teachers to help us with online classes during and after school. Within a few days, we had over 400 resumes. Teachers and educators will continue to work hard, but when will they say "Enough?"
What You Can Do: School leaders, take the time to acknowledge your teachers' needs and support them as much as you can. Parents, thank the teacher who is doing that incredible job. If your child is struggling, ask the teacher how you can help. There are no easy answers, but we are all on the same team.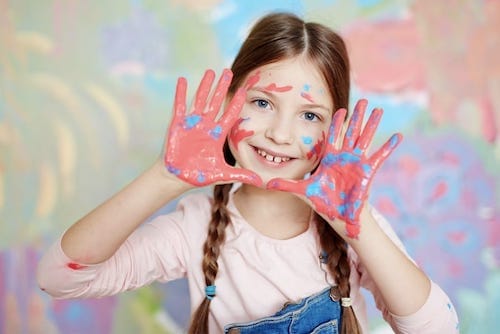 3. Less Motivation to Learn
How many kids do you know who used to be so excited about school that now just want to get through it? Add juggling between in-person and virtual schooling, kids are more distracted than ever. Too much focus is about catching up, getting ahead, and micromanaging grades. There is little attention on making sure kids still love learning and want to discover new things.
Prediction: More than ever, schools' main focus will be to keep children safe and make sure they learn their grade-level curriculum. There is a huge opportunity for families to focus on new, fun, and fresh learning experiences.
What You Can Do: Parents, remember learning can be fun if you make it so. Have a contest, take a fun class together, pique curiosity and research the answers to crazy, outlandish questions. Their learning journey and experience matters. Don't make it a miserable one.

4. Everything Will Matter But It Really Doesn't
So many of our parents are worried. Worried about their children's school choice, their college entrance test score, the repercussions of poor grades, their social and emotional health, which sports team they play on, and so on. It feels like every decision matters so much. It's an endless spiral of concern that has no end.
Prediction: If these last two years have taught us anything, it's that we are not really in control. Things will just happen. We have to learn to prioritize what really matters, and let the other stuff go. Going into 2022, and with the new variants and recent reinstatement of indoor mask mandates – this will be another year of  constantly navigating unexpected events.
What You Can Do: Sometimes, literally nothing. Just sit back and let it play out. Both my children had school experiences that made me cringe. Looking back, there were so many ups and downs, and experiences I had no power to control. Good experiences are great. Bad experiences have their own good lessons. Whatever it is you are worried about, let it go. It will work out because you will be in your children's corner no matter what happens.