about:

supporting our community
Equity and access are more important than ever, and we work to support our whole community.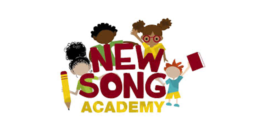 New Song Academy
We created the Song Bird program, which offers free enrichment study groups for Baltimore City charter schools.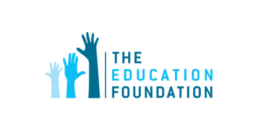 Education Foundation
We support the Education Foundation with school supply drives and donations.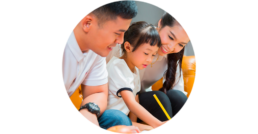 Supporting Families with Need
We have tiered pricing for families, so everyone has access to our services.
According to a 2015 study by the National Assessment of Educational Progress, white students are five times more proficient in math than Black students. We're committed to doing our part to make access to education more equitable for all students.